You are here
Girls on the Line (Paperback)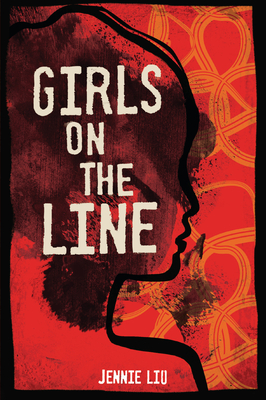 $9.99

Usually Ships in 1-5 Days
Description
---
A powerful, dual-narrative coming-of-age story set in 2009 China.
Luli has just turned sixteen and finally aged out of the orphanage where she's spent the last eight years. Her friend Yun has promised to help her get work.
Yun loves the independence that her factory job brings her. For the first time in her life she has her own money and can get the things she wants: nice clothes, a cell phone . . . and Yong, her new boyfriend.
There are rumors about Yong, though. Some people say he's a bride trafficker: romancing young women only to kidnap them and sell them off to bachelors in the countryside. Yun doesn't believe it. But then she discovers she's pregnant--the same day she gets fired from her job. If she can't scrape together enough money to terminate the pregnancy, she'll face a huge fine for having an unauthorized child.
Luli wants to help her friend, but she's worried about what Yong might do . . . especially when Yun disappears.
" E]xplores a moment of contemporary history and a culture that is underrepresented in YA realistic fiction."--starred, School Library Journal
"Both poignant and agonizing, Girls on the Line is a must read."--starred, Foreword Reviews
"An affecting and original thrill ride." Kirkus Reviews