You are here
Sky (Paperback)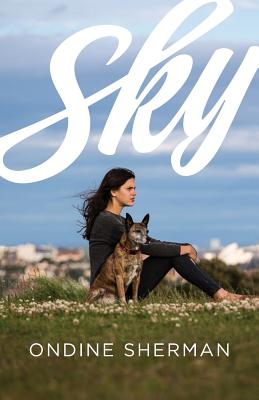 $13.99
Email or call for price
Description
---
After her mother's death, Sky is forced to leave her city life behind and move in with her aunt and uncle in a small Australian town. But the city isn't all that she leaves behind. Trying to fit in with her new friends means doing things she never dreamt she'd do. And falling for the School Queen's crush is the least of her worries when she's confronted by tightly guarded family secrets.
Just as she thinks everything is starting to feel normal, Sky stumbles on a case of animal cruelty that forces her to make some tough decisions. Will Sky risk everything to stand up for what she believes in?
Sometimes you have to lose everything to find yourself.